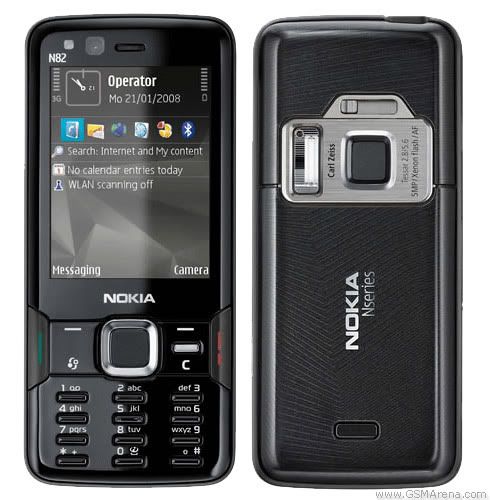 Nokia N82 is considered as one of the best N-series Cellular product yet. I changed like 5 mobile phones (L6i, N73me, K810, W810i, K750) until I laid my hands on this beauty.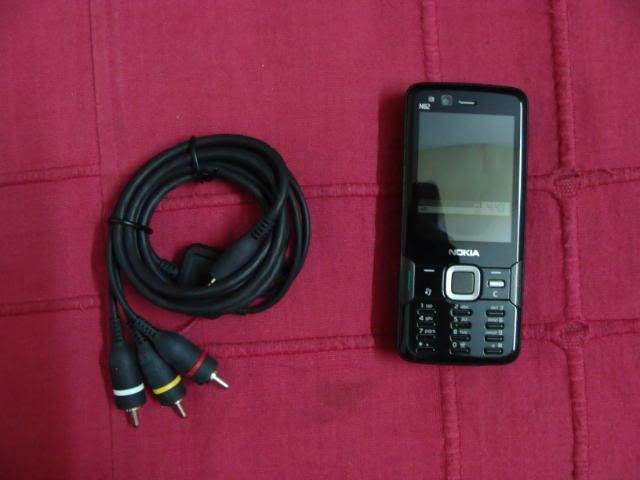 FEATURES
·5 megapixel camera with Autofocus and Carl Zeiss lens
·Xenon flash with lens cover
·2.4" 16m color display (QVGA)
·128mb Ram
·WIFI
·GPS receiver with A-GPS function
·3.5mm Audio jack
·Nokia maps application
·3G, EDGE, GPRS support
·S60 3rd edition Operating System
·TV-out function
·Automatic Screen UI rotating sensor
·Stereo Speakers, FM
·1050 mAh battery
Before the N82 I owned a Nokia N73 ME.
It was a very successful product from nokia at the time I had purchased it, but it had its share of lots of shortcomings. I used to get frustrated by that mobile phone due its sheer negligence to improve as a product even after recent firmware updates. And soon the time came I let it go…..
Next thing I purchased was a Sony Ericsson K810i, a very good mobile phone. One can say it's charismatic. But the small size of screen + the joystick made me look ahead of it too. (Mind you my palms sweat, hence I used to fear with the very gap left there in k810i with its small joystick).
Now I wanted to be dead sure that next mobile phone that I would purchase for myself should last me like 2.5-3yrs similar to my old lovely Sony Ericsson K750i. Looked for various reviews, advantages, shortcomings, price to performance etc… etc…. and finalized for a Nokia N82 (of course the Black Edition).
SE k850 and Nokia 95 8GB were also under my options but I dint like them enough.